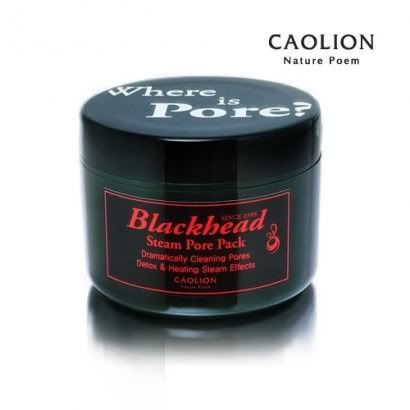 Do you have this freaking oily face and got some blackhead around it? I know most of you folks are had this problems especially those men out there. Because men are more exposed to sun and some dirt due of their jobs and some other sports activities than girls. Oh well, That's why I made this post up for you to know how magical this mask here that Ive recently found onto one Korean beauty site. Which the Blackhead Steam Pore Pack from the brand CAOLION. Actually, I am not really familiar on this brand and even to the product itself, however, I so pleased then to put them up because they amazed me how does this mask work. Check below for more further info: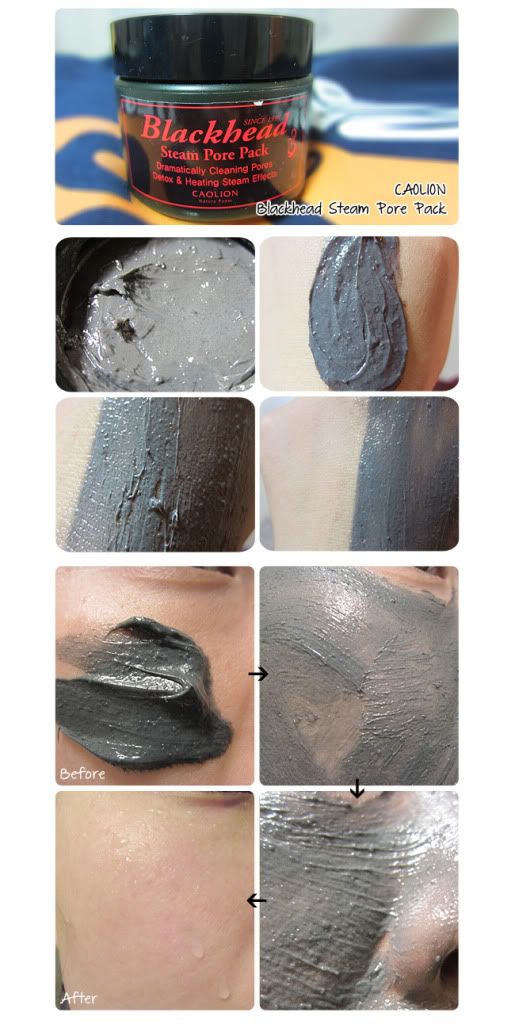 Just  follow the pictures on top on how to apply this awesome product on to your face. Looks great, right? me, personally. This really my first time to see such mask that has this ability to heated the skin and a sudden sweat will come out that pretty helps to skin to abolish those toxics and unwanted blemishes and radicals whose cause blackheads around the face. So I really do recommend this mark than to the other brand or products out in the market today.
This mark has a price of $29.99 in any beauty and makeups stores nears you and even online, just make sure that you may get the brand CAOLION not the other brand's mask. Because there were some same package of mask out in the market that can make you confused. Alright, that's it for now. Thanks!