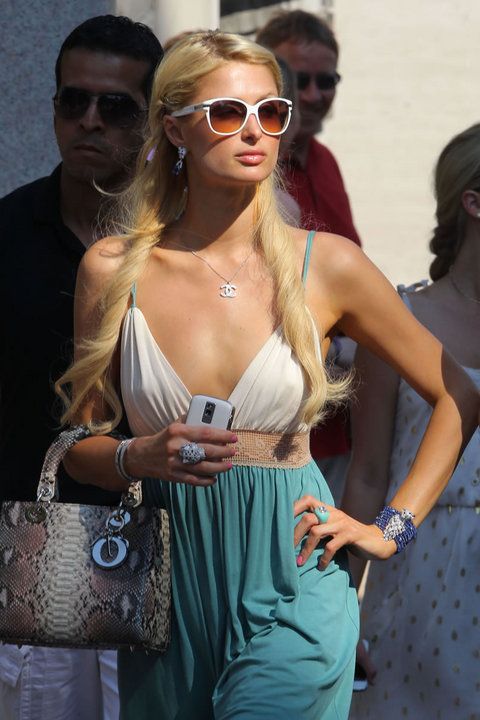 Every woman dreams of having a designer handbag. Some are lucky to get their hands on a quite a number of limited edition handbags while the others continue to save their money. The price tag on this luxury item is quite heavy which is why handbags are now considered as an investment. With the growing interest in high end designer labels also comes the increase in the number of counterfeit goods in the market today.
If you're an expert on designer handbags or you have the knowledge on how to verify its authenticity then you are saving yourself from a possible financial disaster. Sadly, there are some who fall victims to those that are selling fake handbags. This is often the case especially if you buy online, since you are not able to fully examine the handbag and see its actual condition. It pays to educate yourself first prior to buying especially since it involves money that you worked hard for.
To spot a fake designer handbag, one of the first things to examine is the type of material. These handbags are expensive because it is made from high quality materials such as leather.  Its quality is meant to last for a lifetime. So if what you have in hand is a handbag made of cheap and low cost materials, chances are you got a fake one.
Designer handbags are also made with the highest standards. Even the smallest details are perfect and flawless. Check the bag's stitching and see if the quality is consistent on the entire handbag. Handles, locks and zippers are also attached firmly and these are also some of the small details that you have to check.
If you are buying online with no mean of examining the actual product, make sure that the seller provides you with a high quality image of the handbag that you can zoom in and out. Images on all the sides and interior of the bag should also be provided. Buy only from trusted websites and online resellers with a good history and read the feedbacks and reviews from past customers.
Christine is a freelance content writer who loves shopping and fashion. Currently writing for dametasker she sees this as a way to share information about ladies bags.